Keeprite Refrigeration
A leader in the commerical HVAC industry, we've helped KeepRite Refrigeration brand, launch, and market award winning products and cutting-edge technologies.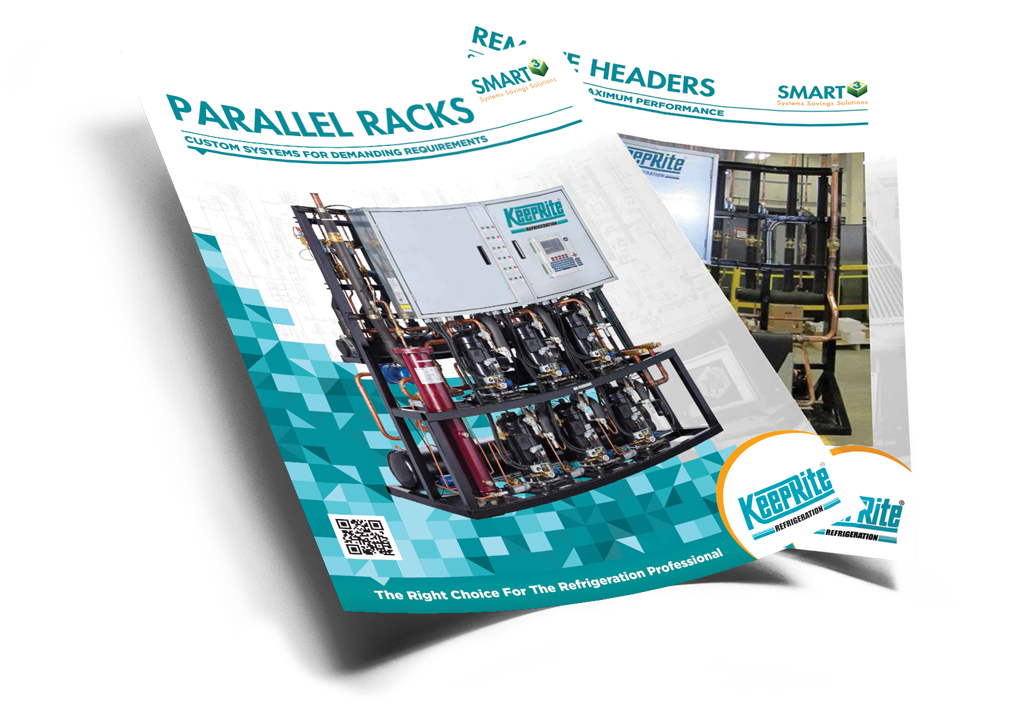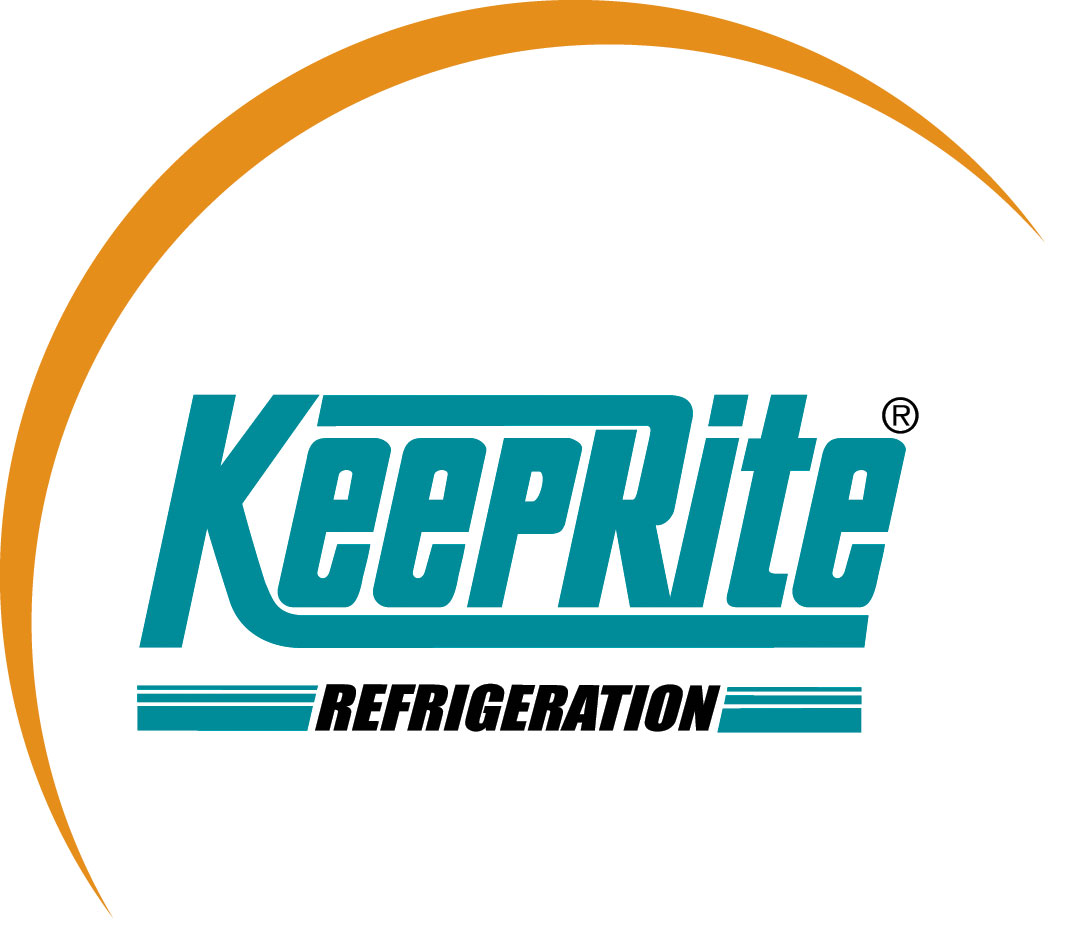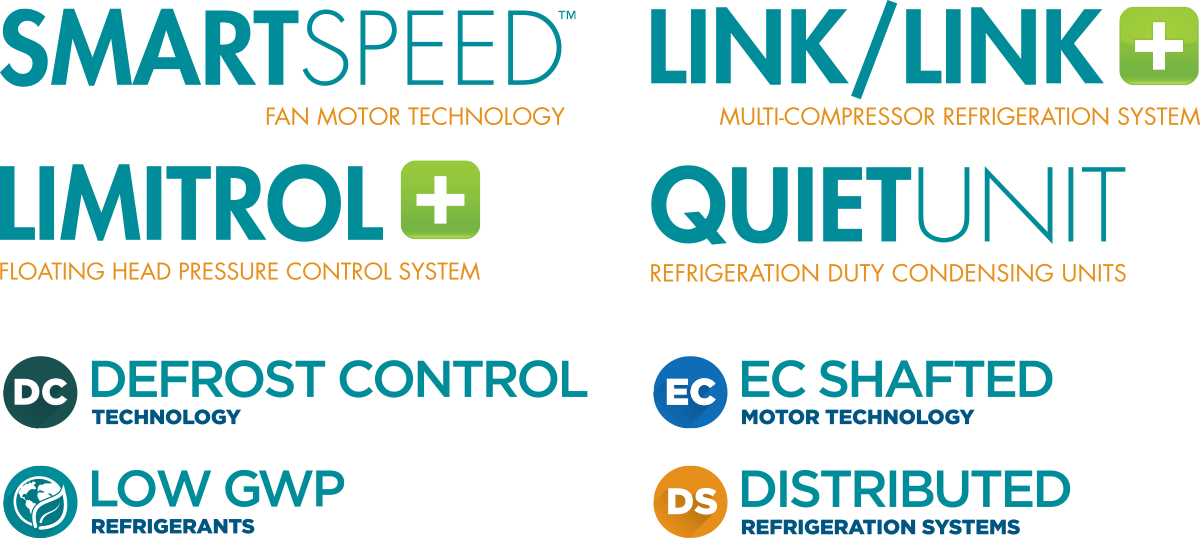 Services
Branding
Photography
Trade Show Banners
Display Advertising
Sellsheets
Catalogues
Strategy
Video Production
While the core technology behind HVAC hasn't changed a great deal in 100 years, the industry has seen tremendous change over the past decade. We've helped position KeepRite as an innovator in efficiency and technology.
Wide Eyed helps our clients improve their communications and grow their businesses. Contact us at 905-627-2374 or email Mark Draak and let's get started.