Corporation of the City of Hamilton
For well over a decade we've partnered with virtually every department in the city in developing dynamic and effective communication materials. Our relationship has resulted in the successful completion of over 250 individual projects.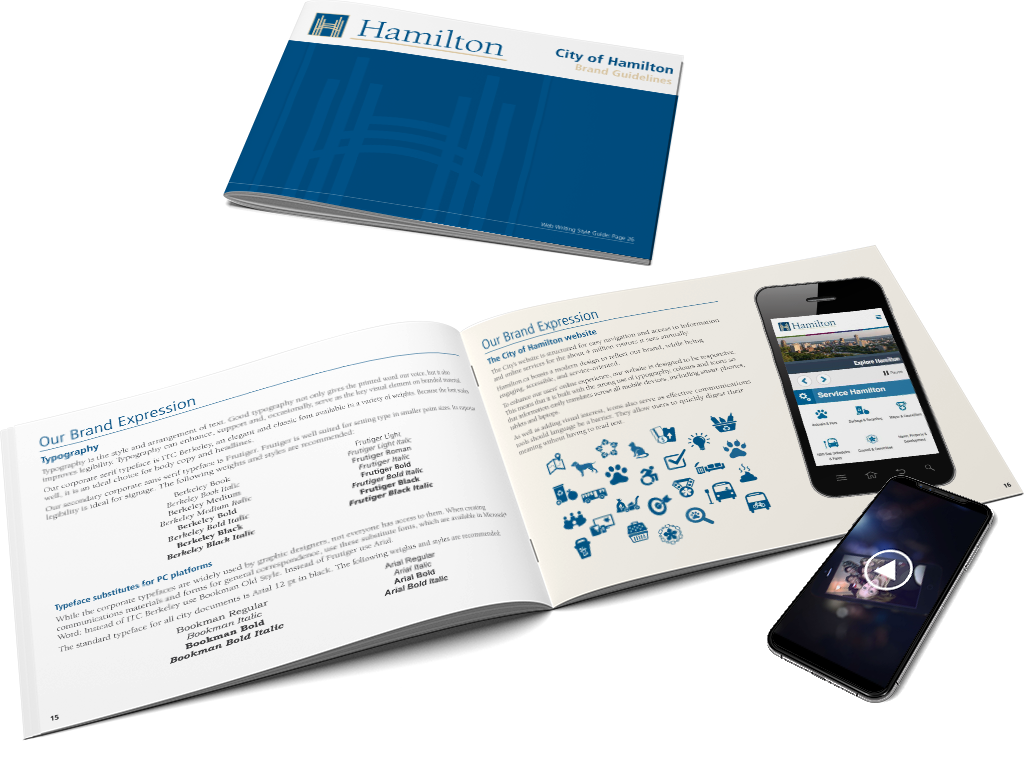 More than the sum of our tools.
When it comes to delivering results, having the right tools is one thing, having the knowledge and experience to use, integrate and implement them… that requires a design mechanic! At Wide Eyed Communications we are more than the sum of our tools, we are design mechanics. We create and implement finely tuned communication engines that don't break down or run out of fuel, they effectively and consistently deliver at high speeds. We approach every project with the honed professionalism of a three-piece suit combined with the unbridled imagination of a child-like physicist. We develop creative communications strategies that engaged residents and businesses.
Branding
Print design
Website development
Video production
PSA campaigns
Event promotion
Merchandising products
Trade show displays
Outdoor advertising
Copywriting
Digital imaging
Photography
PSA Campaigns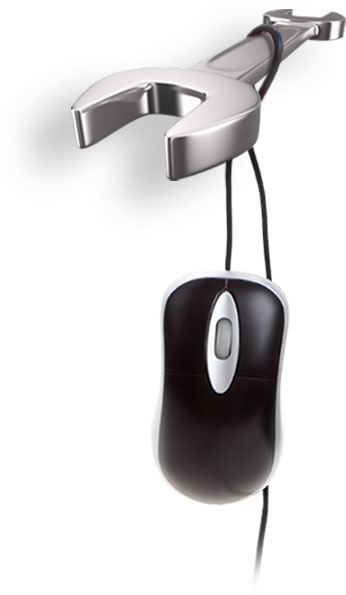 Feature Project
How Do You Like Your Selfie Now?
After the tragic alcohol-related death of a teen, a task force was formed to create a public awareness campaign to address the issue, Wide Eyed Communications was proud to be a part of this important and especially sensitive project.
The first step was simply how to effectively reach the targeted audience – a young dynamic demographic, embracing a host of new technologies, and resistant to the 'old guard'. After some deliberation video delivered through social media platforms, specifically YouTube, Twitter, Instagram and Vine were chosen as the most relevant and effectual in carrying our message.
With the delivery strategy in place, the message itself was going to prove the greatest challenge, how to speak to the issue without condoning it. An underage teen had died from alcohol poisoning, more so 'binge drinking' was identified as a widely accepted social occurrence that was putting more and more young people at risk. The problem was clear, we couldn't approach it head on and simply suggest drinking less, instead we chose to break the issue down to it's roots, and speak to the nature of 'excess'. Various research suggested that our demographic target believe themselves to be "bullet proof" and not easily affected by suggestions of longterm consequences, much less mortality. Our response was to create compelling creative that appealed to their sense of self. If they were not swayed by a future or lack of one, then the message must focus on the "now", exposing immediate repercussions. The message had to resonate with a demographic affected by peer pressure, one that was traditionally opposed to authority and inherently open and willing to the idea of risk taking. With an understanding of these key influencers, the phrase 'How do you like your selfie now?" was developed. The 'selfie' (self portrait) was taking the internet by storm, teens and young adults especially, were embracing the opportunity to express themselves and define who they were. We chose to illustrate the idea that any excess and loss of self control has very real repercussions, to this end vanity and ego served the campaign well.
The videos were well received, the message delivered. The campaign even found a home on the big screen with a run on the screens in local Cineplex Theatres. The challenge was met head-on, and although there were many difficult and unique obstacles to overcome, the results spoke for themselves. It was a pleasure and an honour to come together as a team for such an important cause, working with members of the City of Hamilton, McMaster Children's Hospital, Hamilton-Wentworth District School Board, Hamilton-Wentworth Catholic District School Board, and Hamilton Police Services was a unique experience and will always rank as one of our crowning accomplishments.
Wide Eyed has helped our clients improve their communications and grow their businesses. Contact us at 905-627-2374 or email Mark Draak and let's get started.