City of Hamilton
We've developed awareness and communication campaigns for departments across the city.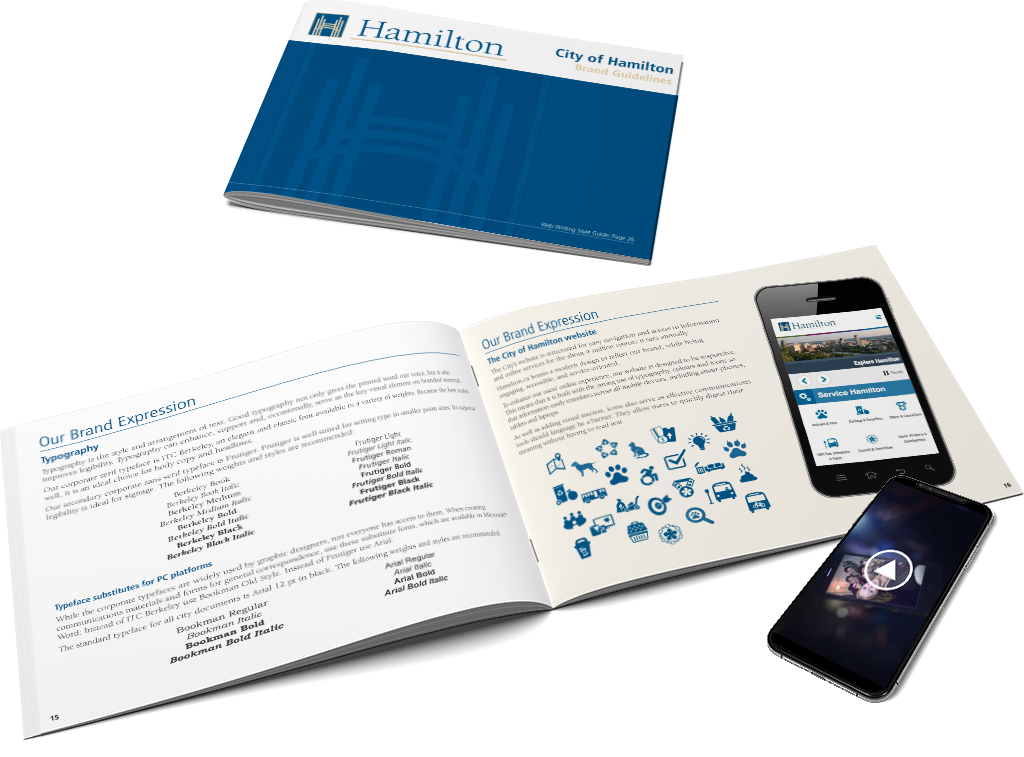 After the tragic death of Christopher Skinner in 2010, a Coroner's inquest was formed with members of the City of Hamilton, McMaster Children's Hospital, Hamilton-Wentworth District School Board, Hamilton-Wentworth Catholic District School Board, and Hamilton Police Services.
We were proud to be selected to develop a campaign to inform high-schooler's about the effects of binge drinking for both themselves and friends.
We developed a strategically targeted campaign that focused on videos delivered via YouTube, Twitter, Instagram, and Vine.
The challenge was to create videos that not only would be understood by teens, but to get them to stop and take note of the message. We've all experienced moments in our lives where someone else's behaviour caused us to cringe, so the campaign showed the consequences of excess from the perspective of friends who had to deal with the fallout from the antagonists behaviour. The embarrassment and frustration that their friend was causing them, and the underlying desire that they need to rethink their future actions. This focus in the campaign allowed the message to be reinforced, sustained and delivered to our audience.
Services
Annual Reports
Branding
Program Catalogues
PSA Campaigns
Photography
Strategy
Trade Show Banners
Video Production
Working closely with departments throughout the City of Hamilton we have developed creative communications strategies that engaged residents & businesses. Our multi-year partnership has resulted in the successful completion of over 250 individual projects.
Wide Eyed has helped our clients improve their communications and grow their businesses. Contact us at 905-627-2374 or email Mark Draak and let's get started.